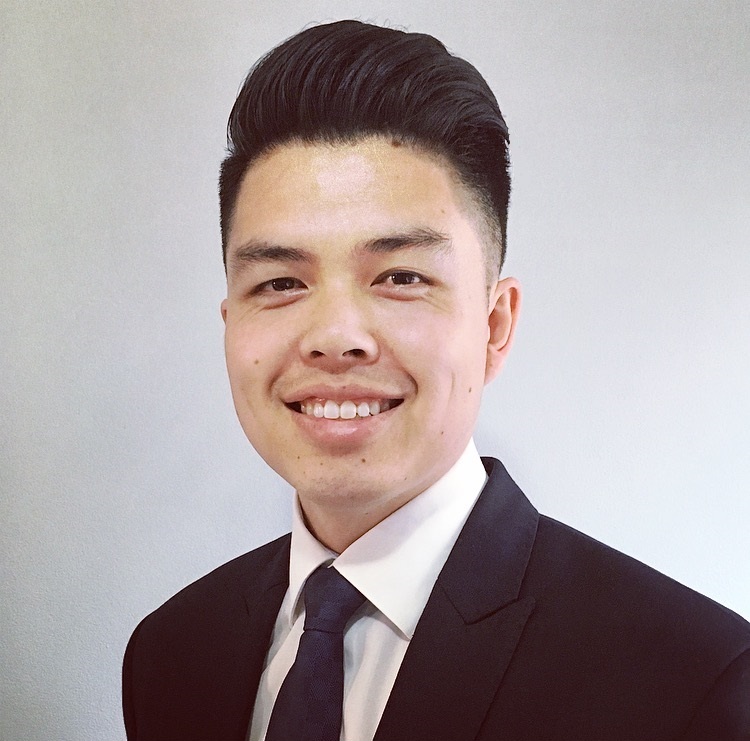 I grew up with a large loving close-knit extended family with very strong family values. My parents emigrated to Australia in the 1980s and called this great country we live in home. They were passionate about ensuring that I received the education and schooling that they never did. From this gentle push, I found that I had a knack for numbers and business which would ultimately play a big role in my life. I also love all things sport and food!
I completed a Bachelor of Business (University of Technology, Sydney) in 2007 focusing on Personal Financial Advice and began my career in financial services as a graduate at Macquarie Bank. Being selected for the only role within the Financial Planning group out of thousands of applicants was truly humbling. I progressed through various managerial roles within the bank and worked closely with many financial advisers and their practices during my time there.
My passion for financial planning and dream to start my own advice firm (est. 2012) stemmed from working with these advisers, business owners and mums & dads during my time at the bank. This enabled me to gain a greater understanding about all the facets of financial planning and how I could personally help my clients create a better future for themselves and their families. In 2014 and 2019, I was named the Financial Adviser of the Year (from AIW Dealer Services Pty Ltd).
I am very passionate about helping people obtain objective financial advice. Financial advice should be more about building a pathway to help clients achieve their goals rather then purchasing or investing purely in products. I strongly believe that the true value of seeing an adviser comes from the value of advice provided around personal cashflow planning, superannuation planning, investment planning and insurance protection which all forms a part of ones pre-retirement or wealth building plan for the future.
I have found that throughout my time as a financial adviser, people lacked defined goals and this meant their investing activities had no set timeframes or strategic links to specific outcomes in the future. I place a large emphasis on educating my clients around the key concepts of investing and 'financial risk' and how it is a critical part in the achievement of their financial goals. I have a desire to see my clients build strong and sustainable financial foundations in their homes.
To view testimonials from real clients please feel free to visit my review page on the Adviser Ratings Website or via Google Reviews.
I look forward to meeting you if you'd like to get in touch.
Andrew Foo
Authorised Representative No. 426555